This is our Land Rover Discovery II. It's a 2000 manual Td5 with over 410,000 km's on the clock.
The only modification is air helpers in the rear springs from Air Bag Man. Generally they're run at about 8psi with the car lightly loaded but when we are towing the camper over rough roads they're at about 35psi as the camper tow ball weight is around 130 kg which drags the back down a bit especially when the car is loaded with our stuff as well.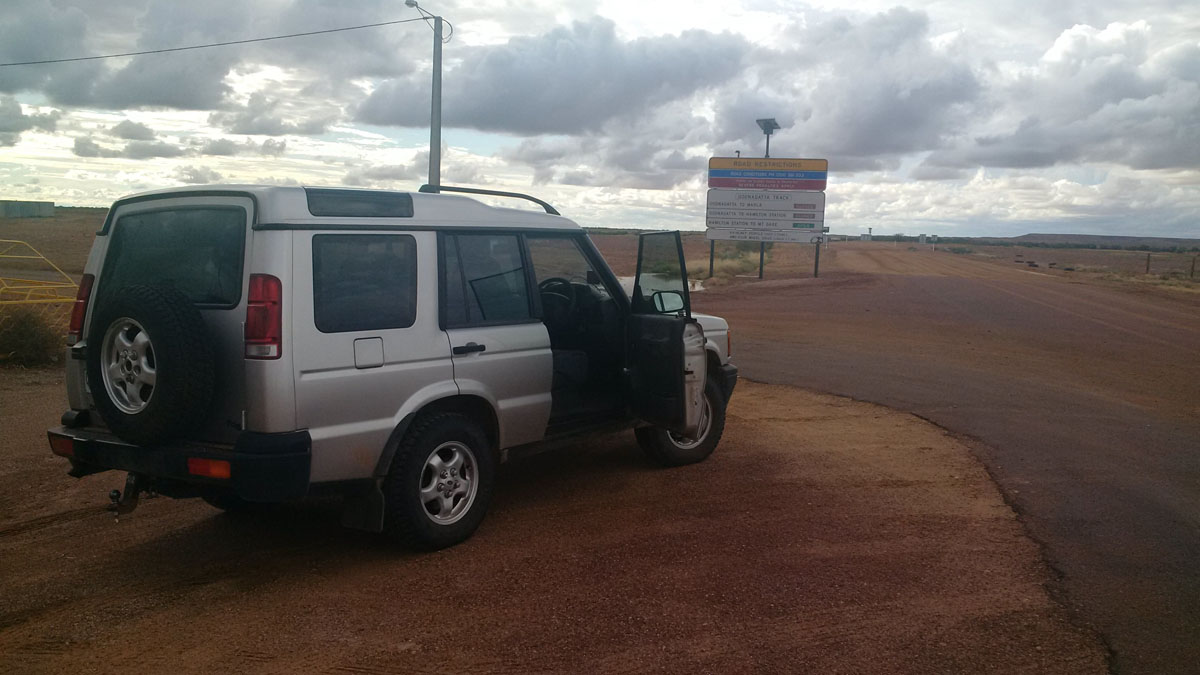 We've never had a show stopper but we've been close. When we were between Marla SA and Coober Pedy SA fifth gear started to disintegrate. We made it home though and have since recovered from the anxiety.
The only other major failure was the head which suffered a cracked injector socket allowing fuel to leak into the oil which required a new head. This again, wasn't a show stopper although it did provide a few "nervy" moments.
Apart from the gearbox and the head and sundry oil leaks (it is a Land Rover after all) the only other issue was the alternator which was a bear to replace with the fan in place (don't ask). All in all pretty damn good for a 19 year old car with more than 400,000km's on the clock.
One thing that I did get, on the advice of many on aulro.com, was a nanocom which is a diagnostic tool specifically for Land Rovers. Standard OBD II readers are of no use if you have a Td5. The nanocom has more than paid for itself.
Here's a couple of photos of the D2 with, and without, camper in the outback where we love being.